UCI Migraine Club Under Guidance of mindSPACE Lab Launches Online Migraine Survey.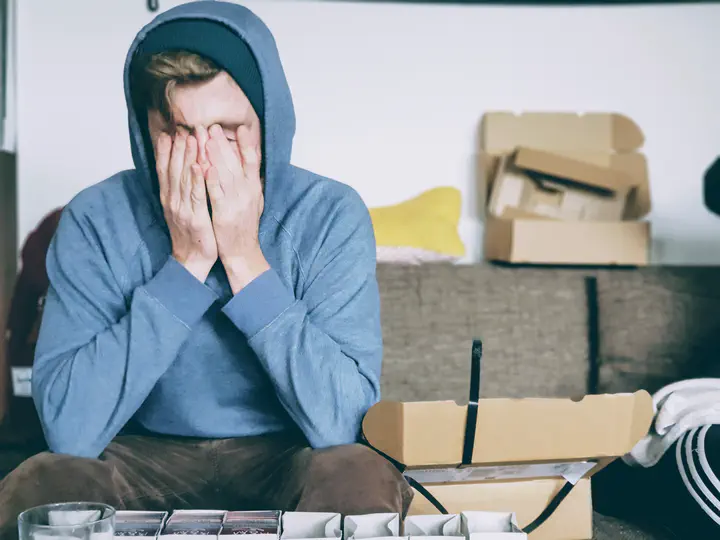 The mindSPACE lab, sponsor of the UCI Migraine Club, is pleased to announce the release of their survey: "Characterization of Migraine Prevalence, Triggers, and Symptoms in a Collegiate Sample".
This study is a UROP approved project under the guidance of the mindSPACE laboratory.